Ripple Eliminates the Position of Chief Market Strategist, Cory Johnson is Out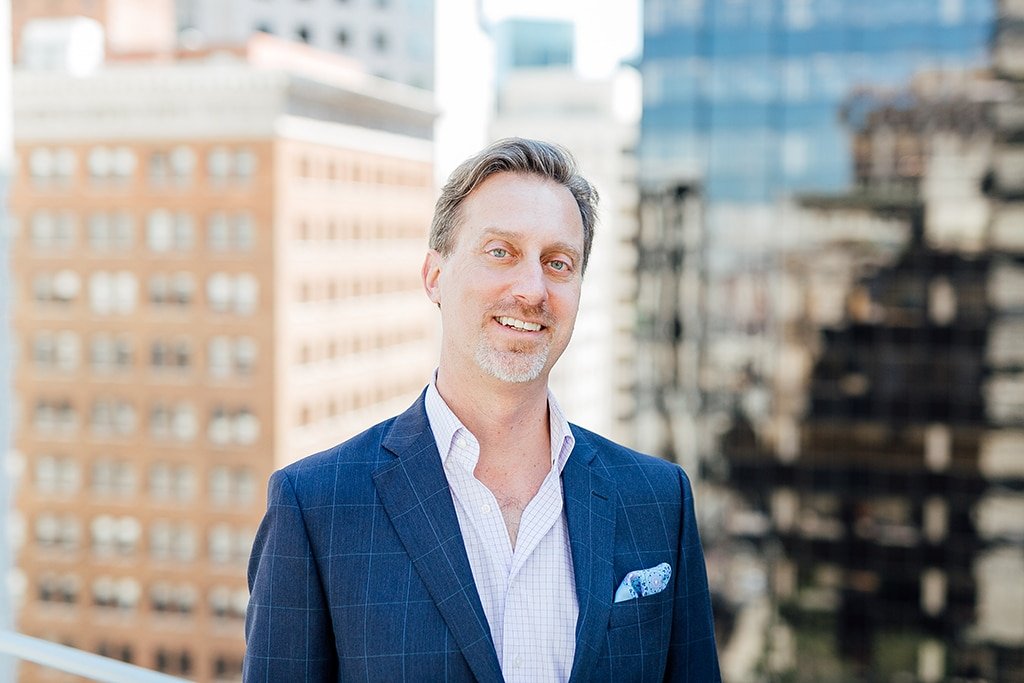 Photo: Cory Johnson / Twitter
Without any doubts, at the current moment, distributed ledger startup Ripple is one of the most actively developing one. It's expanding its geography and services in order to meet the requirements of the market.
The company is not afraid of changes and always tries to find the most feasible way to move further. One of such steps that Ripple has decided to undertake to make its structure more appropriate for the current situation is to eliminate the position of Chief Market Strategist.
New Structure
As it has been revealed, Ripple's Chief marketing strategist, Cory Johnson, was discharged from the company. The information has been confirmed by Tom Channick, a Ripple spokesperson.
He stated:
"Cory's last year at Ripple was a success in representing the company to investors, press and regulators. Cory helped Ripple with strategy internally and overall industry education. But due to changes in market conditions, we've chosen to eliminate the role of Chief Market Strategist."
Johnson's Role
Johnson joined the company in 2018 after spending eight years at Bloomberg TV. Last year, when it was disclosed that he would become a member of Ripple's team, he said that his responsibilities would include such tasks as trying and explaining, listening and setting strategies to make it easy for Wall Street and the world of finance to understand what the company is doing.
He acted as a key spokesperson for the company, representing it on mainstream media platforms and making the community learn about Ripple's offerings. He also made a huge contribution to the promotion of Ripple's attitude towards its relation to cryptocurrency XRP. Johnson actively defended their point of view that XRP is mostly independent of Ripple.
His task was to make the nature of this relationship between Ripple and XRP clearer and less confusing for the community. "The role of Ripple as a company and XRP as a currency in financial markets, to regulators, financial institutions and investors could use more explaining," stated he.
At the moment there are still no comments from Johnson about the recent changes in his career.
Ripple is Looking for Top Tech Talent
Though Ripple continues to insist on the fact that it doesn't want to centralize XRP, it doesn't mean that the company is not going to use the huge reserves of XRP that it has.
It has become known that the company is ready to offer not only high salaries to tech professional but also is ready to provide them with generous rewards in XRP. One engineer told journalists that Ripple had promised him an XRP bonus equal to $3 million.
At the moment the company needs to hire more than a dozen engineers and technical experts, whose salary may vary based on the skills and experience of candidates. And according to the company's recruits, engineers have an opportunity to get XRP bonuses in value from $1 million to $6 million.
*To learn more about XRP coin, Ripple company, and their innovative solutions, please check out our awesome guide.
Source: Read Full Article