Imagol Set to revolutionize the photography industry with DLT ⋆ ZyCrypto
Photography is cool, but it's about to get even cooler, with the introduction of the Next –gen Blockchain –based P2P image Marketplace, introduced by Imagol.
A new dimension to photography
The primary target of Imagol is to get rid of photo piracy, copyright violation, protect the content creator and make sure that they receive the full benefit of their creation.
The decentralized P2P image marketplace will facilitate easy monetization of photos by featuring them as microstock collections. This platform will also help the startup photographer struggling with low returns from photo stock companies. Imagol will also help to reduce piracy and generally tend to the rights and privileges of the photographer.
The platform is set to secure the future of the photography industry by preventing the wastage of trillions of photos which would generally be wasted in the foreseeable future.
Gone are those days, when big companies would dictate the price of content to the creator, with Imagol, the content creator will have the exclusive right to determine the rate of his/her creation and also give anybody the power and privilege to search and buy photos without breaking the banks.
With the new development by imagol, third parties are directly eliminated from transactions. Meaning that the buyer and the content creator will transact directly.
The idea behind this is to create trust, transparency and a stronger bond between the users and the firm.
The platform is keen on showcasing the talent of newbie photographers who are confident in their abilities.
Imagol is set to open up a door of opportunity for aspiring photographers who have nowhere to run to, they can display their content on their platform without fear of being shortchanged, as they will be in charge of monetizing their contents and not Imagol.
The Co-founder of Imagol Jack Derong, expressed his views on the new creation by the company. He stated that :
''we are excited to introduce our next –generation Imagol application suite to the world. It's a revolutionary blockchain- based photo selling, social networking DApps and marketplace which aims to redefine the way conventional stock photo library works and for the better. Our, platform is designed to build a sustainable ecosystem for both photographers and users which will extend a win a win solution for both.''
Mr. Derong continued further by saying that the availability of the smart contracts will help in IP protection and also attract more contributors to the portal among other vital things.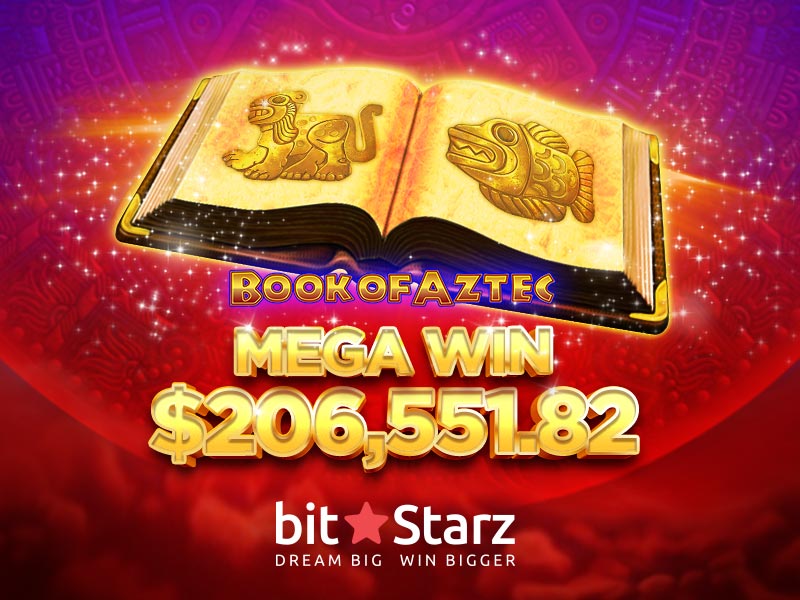 Source: Read Full Article