Road To Recovery Begins With Stellar (XLM) Leading The Way With A 10% Gain ⋆ ZyCrypto

The market is today attempting a recovery. This follows a panic that has seen the market wipe out billions in the last couple of days. Fortunately, yesterday the market was showing some stability with further drops being avoided.
Since then, the bulls have seized the opportunity to get back at the wheel. In the last 24 hours, many of the top cryptocurrencies have turned green and are recording substantial gains.
Leading the way back up is Stellar with a more than 10% surge at the time of press. The digital asset looks set to get back to its winning streak which it enjoyed prior to the market crash.
Other top coins leading the way today include Cardano and Tron which have surged by 7% and 6% respectively. Surprisingly, among the top three coins, Bitcoin, Ethereum and XRP, XRP is the best performing and just by 4%.
Bitcoin and Ethereum seem to be slacking and have only managed to gain 1% and 2% respectively. By all indications, it is clear that the latest move has been triggered by altcoins. They, however, remain far from recent highs. In the last 7 days, most have lost more than 20% in value.

Tether Climbs To Fourth Largest Cryptocurrency
This drastic move has affected nearly all coins and as a consequence has seen Tether climb to become the fourth-largest altcoin by market cap. In the top 20 coins, Tether is the only asset which has gained in the last seven days with most coins posting negative double digits led by Bitcoin.
The latest recovery by the market shows that bullish sentiments are still high. Unlike what was being predicted by veteran analysts like Peter Schiff that prices will drop lower, there is a change in direction.
Bitcoin, having recently lost some of its dominance will struggle with key resistance positions like $9K but there is no doubt in many holder's minds that it will bounce back up and climb higher.
Get Daily Crypto News On Facebook | Twitter | Telegram | Instagram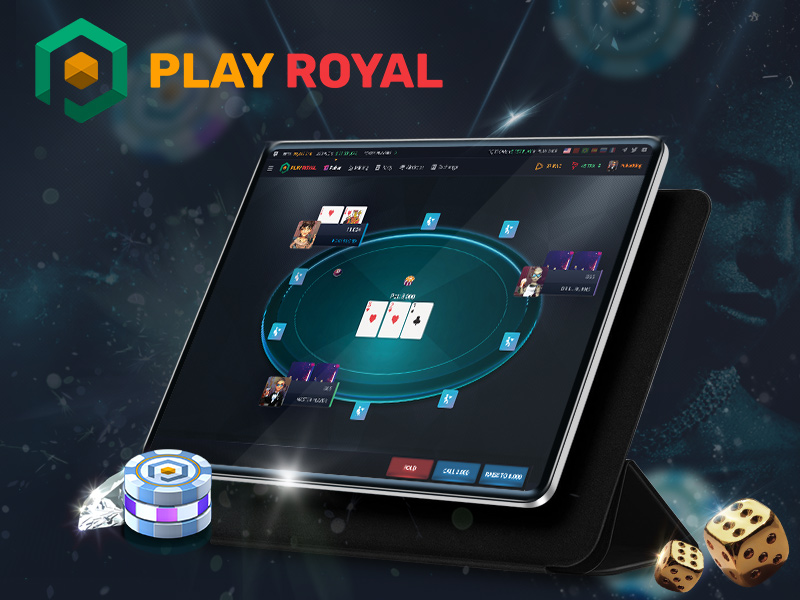 Source: Read Full Article