How to Take Action on Police Brutality and Anti-Black Racism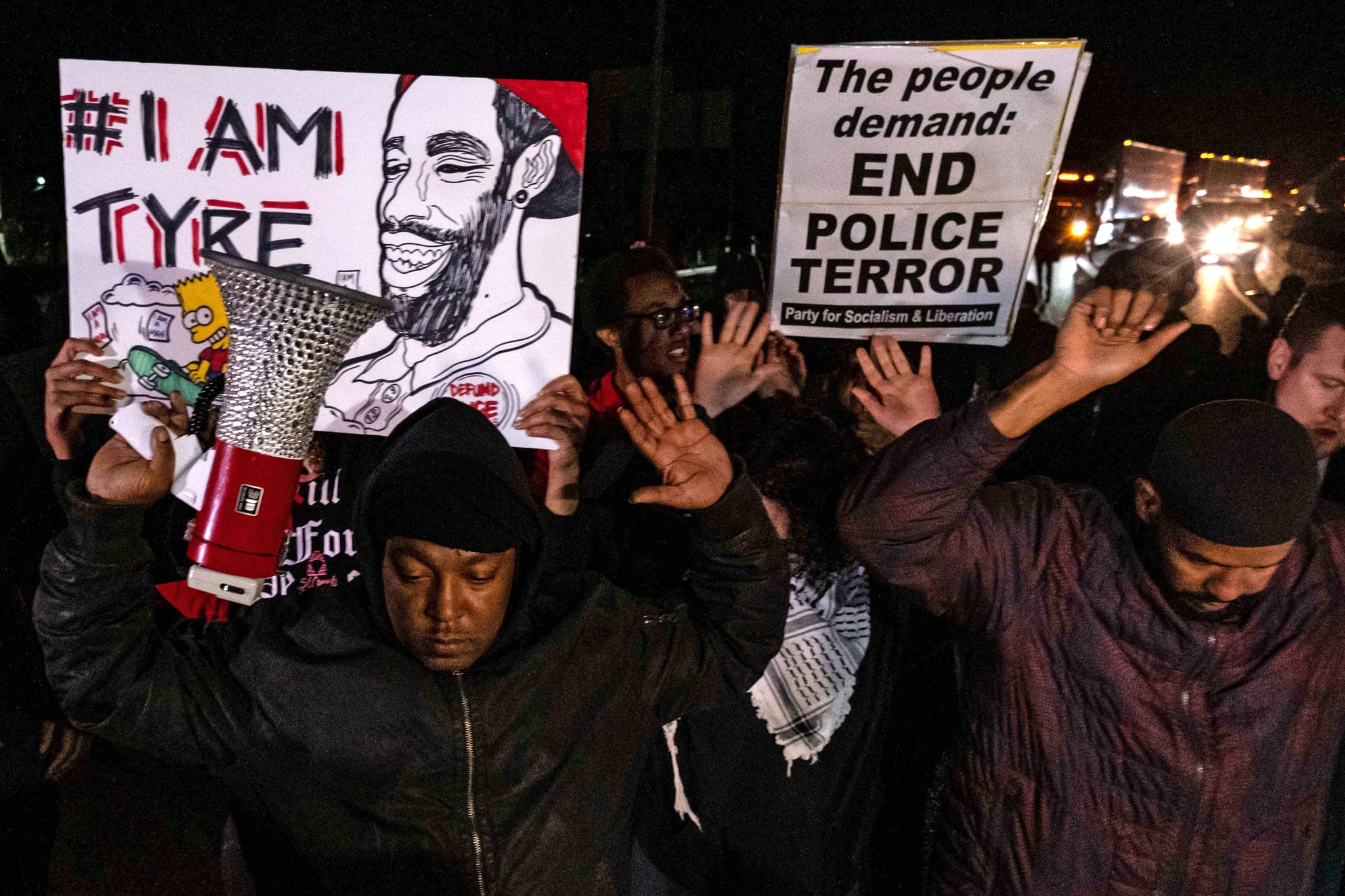 The police killing of George Floyd may have sparked global protests never seen before, but less than three years later, police brutality in the US continues to harm Black people disproportionately.
On Jan. 27, news outlets aired footage of a 29-year-old Black man named Tyre Nichols being beaten so viciously by Memphis police on Jan. 7 that he died in the hospital three days later. Though all the officers involved were fired — with most facing charges for second-degree murder — many Americans are recognizing the urgent need for greater change in the aftermath. You might be among those that want to take action, but don't really know where to begin.
Source: Read Full Article