Inflation ticks higher, suggests bumpy road for Fed, economy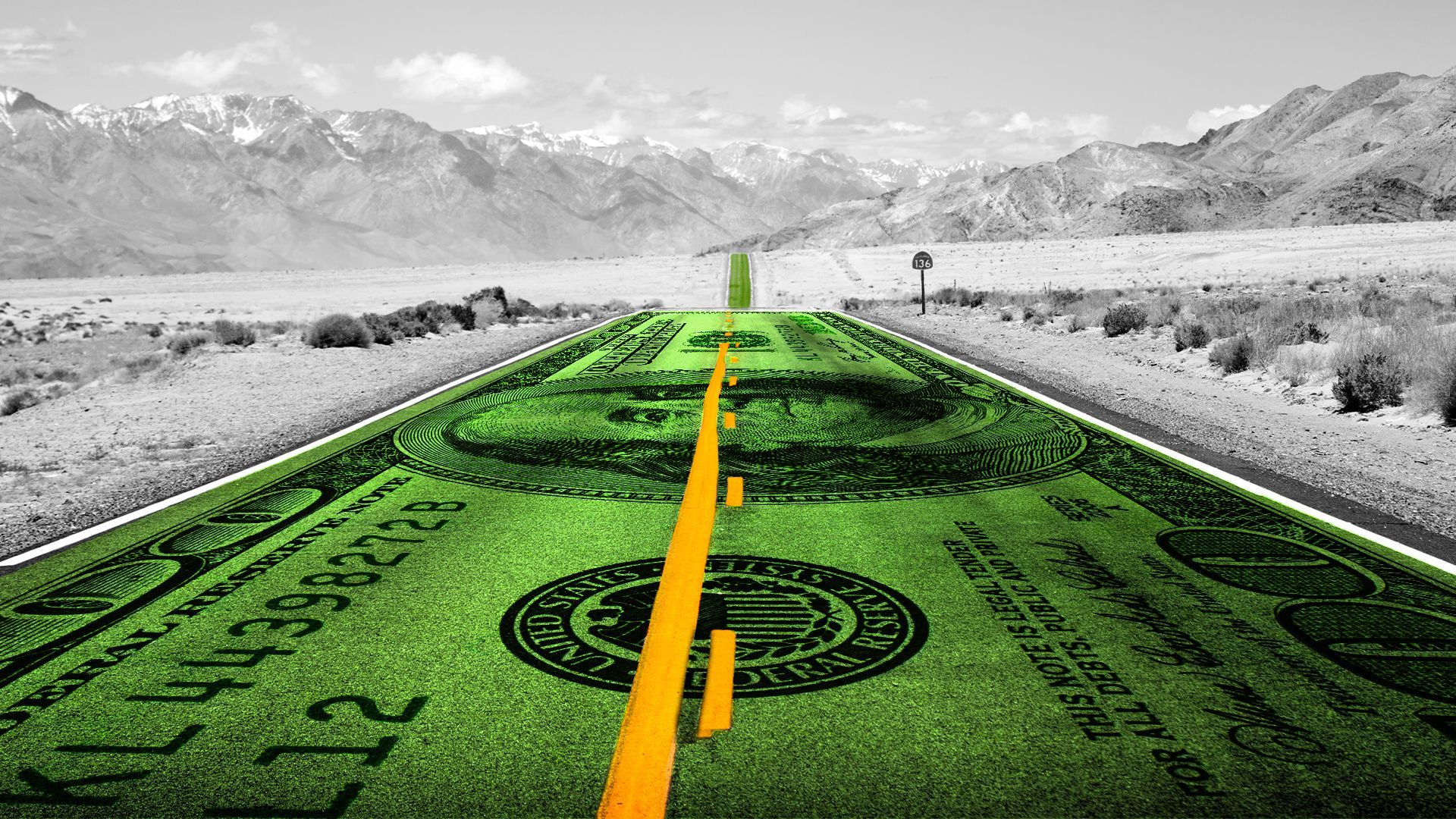 Illustration: Shoshana Gordon/Axios
January's Consumer Price Index doesn't suggest inflation is reheating in a major way. But it does preview the path to getting prices under control.
And that path might be longer and more uneven than it was in the final months of 2022.
Why it matters: In the last few months, markets have been more confident — complacent, even — now that price pressures are on a steady glide path downward.
The new numbers are nothing worth panicking about and were broadly as expected by forecasters. But they are a reminder that there are two-sided risks to inflation, with no guarantees that disinflation will be as consistent and painless as it has been in recent months.
"No one said disinflation would be a smooth ride. January's CPI was a bump in the road," Robert Frick, an economist at Navy Federal Credit Union, wrote in a note.
By the numbers: Consumer prices rose 0.5% in January, or 0.4% if food and energy are excluded.
Inflation slowed on a year-over-year basis — but only barely, especially if you carry the numbers out to an extra decimal point (6.41%, down from 6.45%).
Over the last three months, core CPI rose at a 4.6% annual rate — higher than the 4.3% comparable measure in December. That is still well below the recent peak seen last spring but moving in the wrong direction.
Apparel costs and auto insurance prices ticked up, offsetting the continued drop in prices for used vehicles and airfares.
The details: The story about core inflation boils down to shelter costs. That index accounted for nearly 60% of the total increase in the core CPI index over the last 12 months, the Labor Department said.
The caveat: Private sector data suggests those prices are receding, but that hasn't fed through to the official government data (and it's unclear when it will).
The intrigue: The hotter inflation does line up with the other economic data in hand for January, including a stronger-than-expected jobs report and (early) private sector reads on consumer spending. Both, in theory, would suggest firmer prices.
But that hasn't been the case in recent months, when inflation was the exception — falling alongside economic data that would suggest otherwise.
"For the prior three months, inflation was the nail that stuck out of the smooth facade. In January, it got hammered in a little," Vincent Reinhart, chief economist at Dreyfus and Mellon, tells Axios.
What to watch: This year, the inflation story is zeroed in on the services sector, which may offer more surprising stickiness.
"Supply chains can't recover twice," Lorie Logan, president of the Dallas Fed, said at an event at Prairie View A&M University on Tuesday morning.
"It seems more likely that core goods inflation will move up to the pre-pandemic trend of zero or a bit below, which means we'll need lower services inflation to sustain 2% inflation overall."
Source: Read Full Article