Ripple, NEM and Others Unite for the New Blockchain Lobbying Group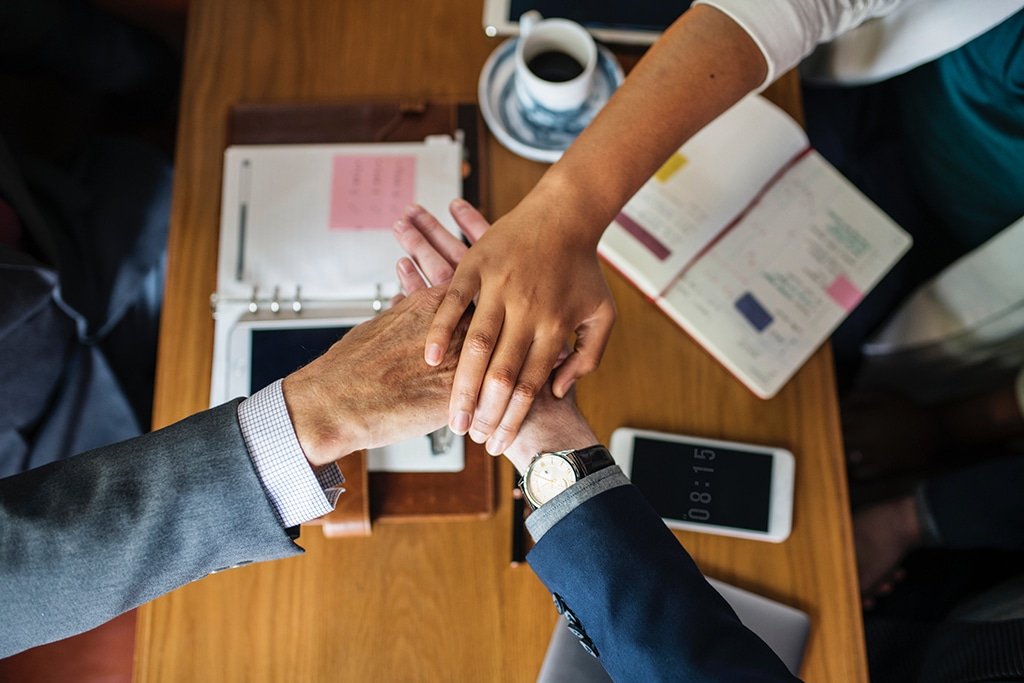 Photo: Unsplash
While the cryptocurrency space is gradually moving to its mass adoption, some companies are showing their special interest in heading this journey and establishing close contact with authorities and regulators.
We have already reported the creation of the blockchain association in Washington, now another big player – "Blockchain for Europe" Association – enters the game.
Blockchain for Europe
According to the recently published press release, four major blockchain companies have taken a decision to join their forces with a view to create a lobbying group aimed at representing the interests of the industry in Europe.
The participant companies are well-known NEM, Ripple, smart ledger development company Fetch.AI and Emurgo, the firm that works with the Cardano blockchain. The participants view their mission in addressing the European Union's policy in the sphere of blockchain.
They believe that the governmental bodies just do not have enough up-to-date information on the current situation in the industry.
Association's Mission
Bearing this fact in mind, Blockchain for Europe Association will work on disseminating relevant data about the technology's potential across the EU and member state institutions in order to enhance their understanding of what distributed ledger (DLT) and blockchain technology can bring to the world.
The newly-created association will also protect the rights of the industry by advocating for future blockchain regulation that also should support the development of innovations in Europe.
Speaking about the creation of a new organization, Dan Morgan, the Head of Regulatory Relations at Ripple stated:
"Ripple is delighted to be a founding member of Blockchain for Europe. This is a critical time for policymakers in Europe as they seek to develop the right regulatory framework to capture the benefits of both digital assets and blockchain technology."
The members of the association have a common idea that Europe should become the global hub for the development and implementation of blockchain technology.
Kristof Van de Reck co-founder of NEM Foundation also expressed excitement about becoming one of the founding members of Blockchain for Europe and added:
"There is a lack of unbiased information especially when it comes to the open and decentralized application of the technology. By joining forces with different stakeholders that have blockchain at the core of their business, we aim to provide insights which are not tailored to the agenda of specific organizations or stakeholders."
Blockchain for Europe Summit
Last week, alongside the four largest European Parliament groups, the Association hosted a Blockchain for Europe Summit at the European Parliament (EP) in Brussels.
Participants from all over the world gathered together with a view to discuss blockchain's potential across a number of sectors and use cases, which included governance, healthcare, transport, trade, identity, financial market infrastructure, and tokens/cryptocurrencies.
This Summit is a good example of how efficiently policy-makers and blockchain companies can establish their cooperation.
Source: Read Full Article