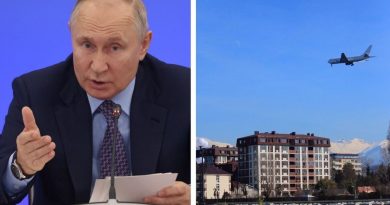 A Ukrainian drone has struck an airport inside Russia in another major blow to Russian President Vladimir Putin. In total,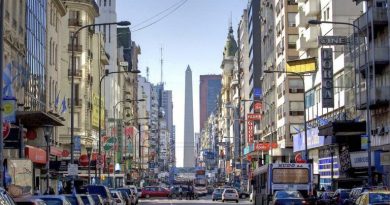 According to The Block, the Buenos Aires city government is launching a blockchain-based digital ID service named QuarkID. This service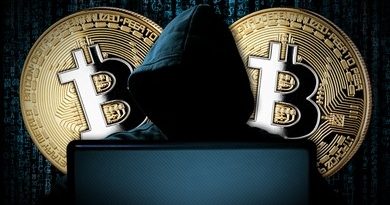 As the crypto market continues to attract substantial investments, it has also witnessed a surge in scams and fraudulent activities.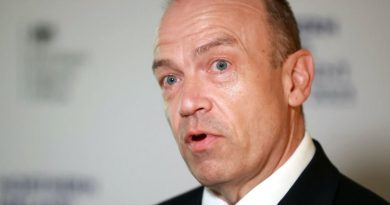 The Government is finalising its framework engagement with the DUP, with ministers stating an agreement has entered its "final stages",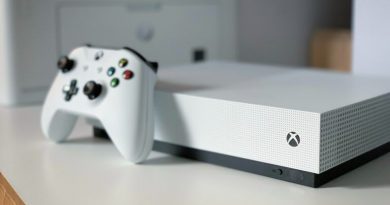 In an information that has been called the "biggest in Xbox history," tech behemoth Microsoft has inadvertently revealed plans to