Why Odds Are Against New Mutual Funds
Meaningful market share would go to those who have the distribution strength to push their products, such as banks.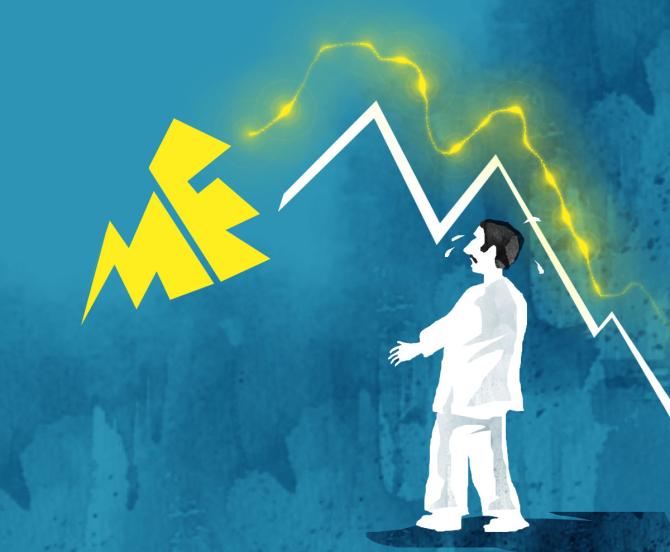 Competition is expected to intensify in the mutual fund industry with the entry of several new players.
Brokerage disruptor Zerodha filed documents for launching schemes last fortnight.
Financial technology startup Groww got approval for an index fund.
Star fund manager Kenneth Andrade's Old Bridge Capital got a mutual fund licence. He joins Helios Capital Asset Management's Samir Arora, who also has a track record of beating the market, and got a licence in August.
All of them will have to contend with the Reliance group's tie-up with global asset manager BlackRock to launch its own venture under Jio Financial Services, announced in July.
The increased interest is no surprise, given the number of investors.
Despite lower growth rates than before, the total number of investor accounts is nearing 150 million (chart 1).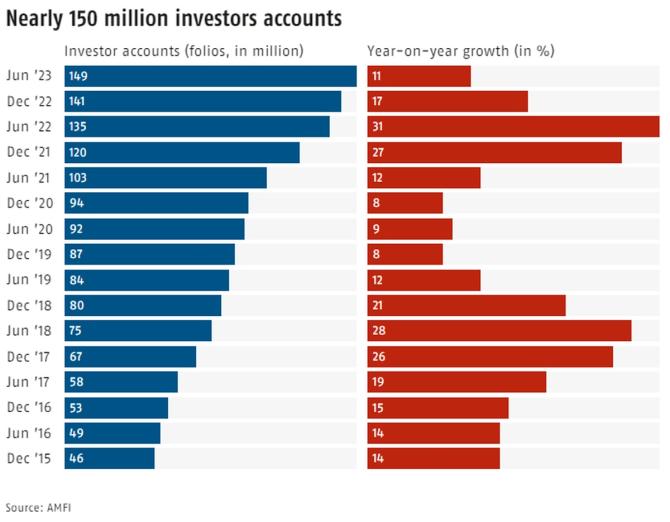 Many have been attracted by high market returns.
A combination of increased inflows and rising value of existing investments has given a fillip to equity funds.
They are now bigger than debt funds despite the latter being dominated by institutional players with higher ticket sizes.
Regular investments through systematic investment plans account for over Rs 15,000 crore in monthly inflows (charts 2, 3).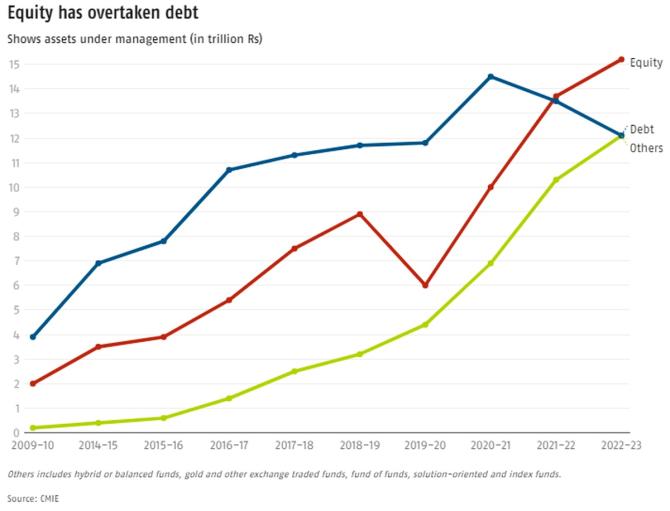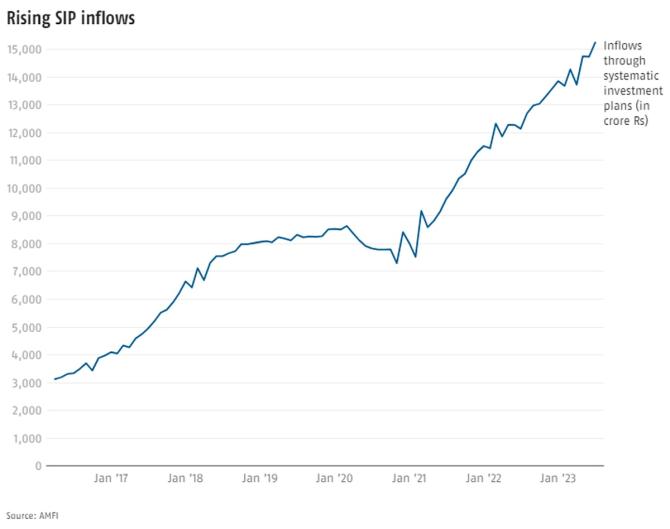 Individuals accounted for 59.2 per cent of mutual fund assets as of June 2023. The share of corporations has fallen to 39.4 per cent (chart 4).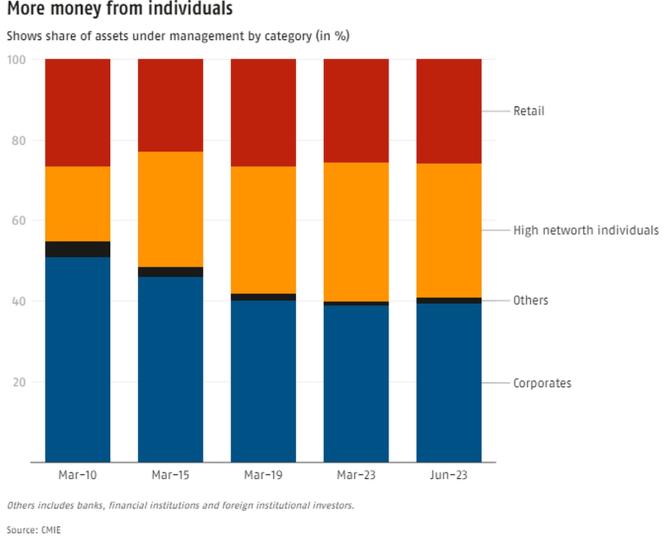 Most still invest through a distributor despite a cheaper direct option being available.
Distributors account for three times as much capital as the direct route in the top 30 cities, and four times the direct route in places beyond the top 30 (chart 5).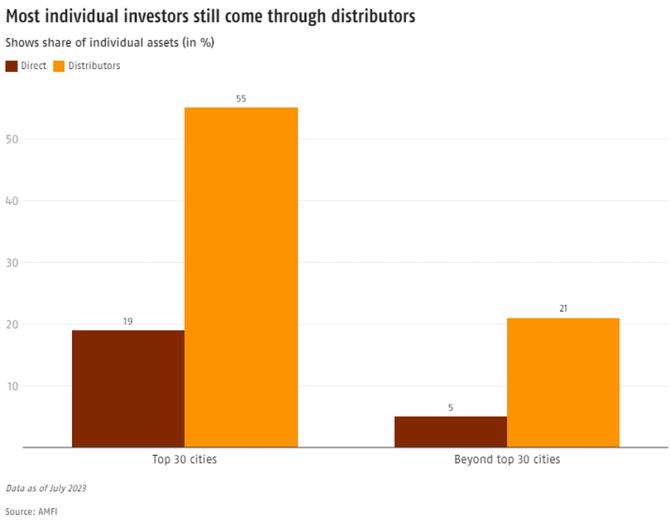 This seems to suggest that meaningful market share would go to those who have the distribution strength to push their products, such as banks.
Whether technology and deep pockets can be an adequate substitute remains to be seen, but the odds thus far don't seem to favour the new entrants.
Despite the digital push during the pandemic, the share of bank-owned mutual funds has only gone up. It reached 68 per cent of total assets in 2022-23 (chart 6).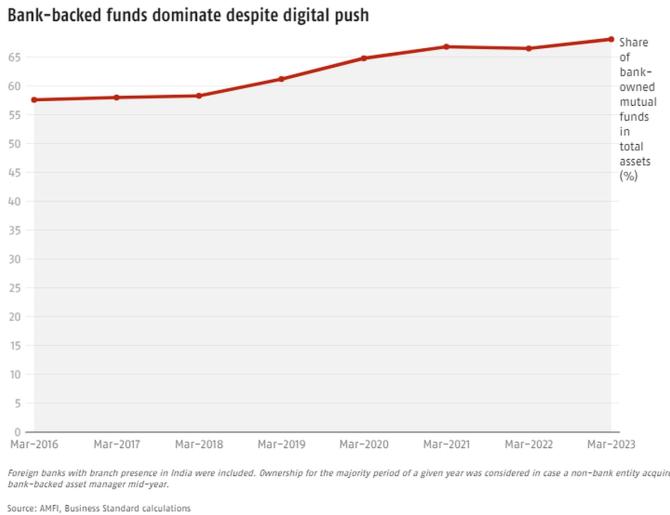 Feature Presentation: Rajesh Alva/Rediff.com
Source: Read Full Article