San Jose shooting leaves 8 dead, deceased suspect identified; White House monitoring rail yard incident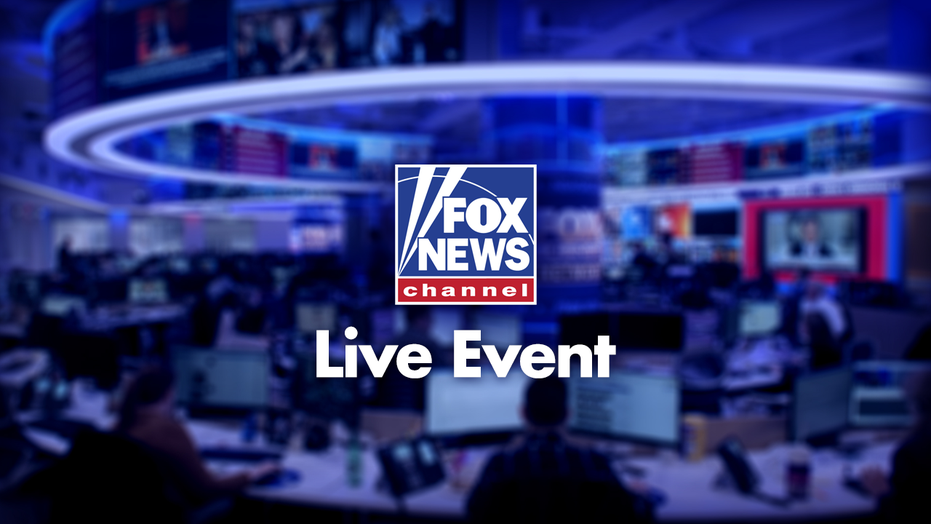 Calif. police give update on deadly San Jose rail yard shooting
A shooting at a rail yard in San Jose, California, early Wednesday left eight people dead, not including the suspect, who was also declared deceased after taking his own life, authorities confirmed.
The suspect was identified as Samuel Cassidy, who was an employee at the Valley Transportation Authority (VTA), where the incident took place, according to authorities.
No motive is known for the shooting at this time.
In Washington, D.C., principal deputy press secretary Karine Jean-Pierre said the White House will continue to stay in close contact with local officials in San Jose, before using the shooting as an opportunity to call for Congress to strengthen background checks.
"The White House is monitoring the situation, and our hearts go out to the victims and their families," Jean-Pierre said. "We still don't have all the details, but what is clear, as the president has said, is that we're are suffering from an epidemic of gun violence in this country, both in mass shootings and in the lives that are being taken in daily gun violence that doesn't make national headlines."
Deputies responded to multiple 911 calls around 6:30 a.m. local time about an "an active shooter" situation unfolding at a Valley Transportation Authority (VTA) facility located in the area of 100 W. Younger Ave in San Jose, Calif. VTA Chair Gel Hendricks confirmed that the shooting took place outside in the yard, not in the control center. He said service would be suspended after the incident.
Santa Clara County Sheriff's deputies, fire personnel and San Jose Police responded to the initial shooting in the area of Younger Avenue and San Pedro Street.
Special agents from the FBI and the federal Bureau of Alcohol, Tobacco, Firearms and Explosives (ATF) were also responding to the crime scene, officials said.
The sheriff's office tweeted an update before 8:30 a.m. local time that the "shooter is down."
This is a breaking news story. Please check back for updates.
The Associated Press contributed to this report.
Source: Read Full Article