This Day in History: Jan. 8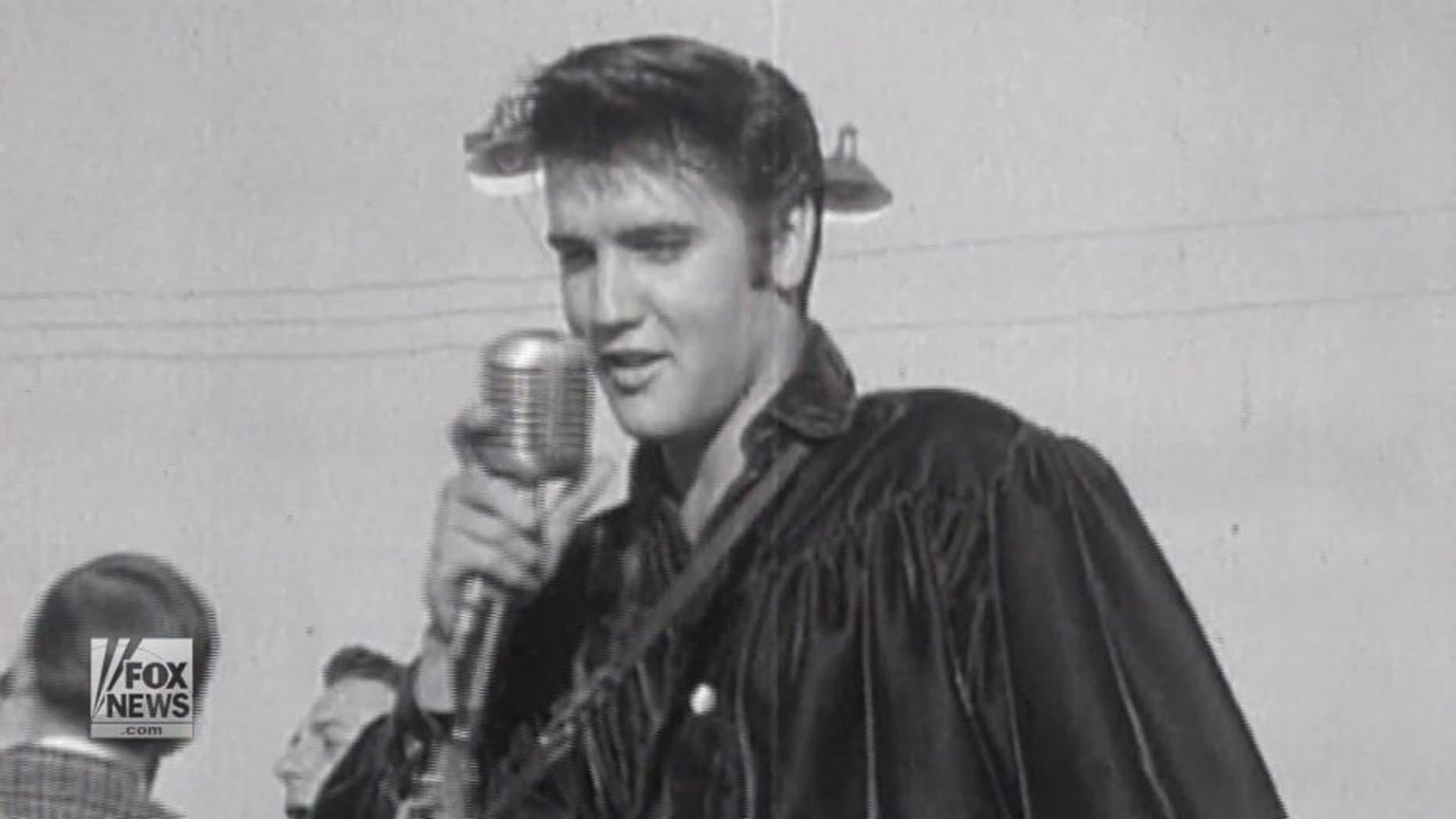 On this day, Jan. 8 …
1935: Elvis Presley is born in Tupelo, Miss.
Also on this day: 
1815: The last major engagement of the War of 1812 comes to an end as U.S. forces defeat the British in the Battle of New Orleans, not having gotten word of the signing of a peace treaty.
1918: President Woodrow Wilson outlines his Fourteen Points for lasting peace after World War I. 
1968: The Otis Redding single "(Sittin' On) The Dock of the Bay" is released on the Volt label almost a month after the singer's death in a plane crash.
1975: Judge John J. Sirica orders the early release from prison of Watergate figures John W. Dean III, Herbert W. Kalmbach and Jeb Stuart Magruder. 
1975: Democrat Ella Grasso is sworn in as Connecticut's first female governor.
1982: American Telephone and Telegraph (AT&T) settles the Justice Department's antitrust lawsuit against it by agreeing to divest itself of the 22 Bell System companies.
1998: Ramzi Yousef, the mastermind of the 1993 World Trade Center bombing, is sentenced in New York to life in prison without the possibility of parole.
2008: Sen. Hillary Rodham Clinton, D-N.Y., wins New Hampshire's Democratic primary, defeating Sen. Barack Obama, D-Ill., and fueling new life in her bid for the White House. Sen. John McCain, R-Ariz., defeats four Republican rivals to move back into contention for the GOP nomination.
2011: U.S. Rep. Gabrielle Giffords, D-Ariz., is shot and critically wounded when a gunman opens fire as she meets with constituents in Tucson; six people are killed, 12 others also injured.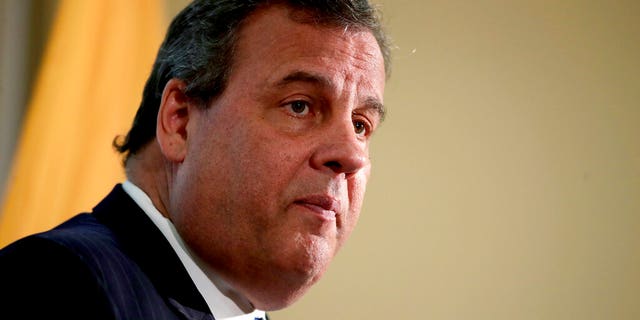 FILE – (AP Photo/Julio Cortez, File)
2014: "Bridgegate" — Emails and text messages obtained by The Associated Press and other news organizations suggest that one of New Jersey Gov. Chris Christie's top aides engineered traffic jams in Fort Lee in Sept. 2013 to punish its mayor for not endorsing Christie for re-election; Christie responds by saying he'd been misled by the aide, and he denies involvement in the apparent act of political payback.  
Source: Read Full Article